July 15 Bulk Beef Sale Opens Soon!
Local Clean Chicken and Beef!
Sign Up for Emails and Newsletters
Under NO circumstances will we EVER spam or share your email address...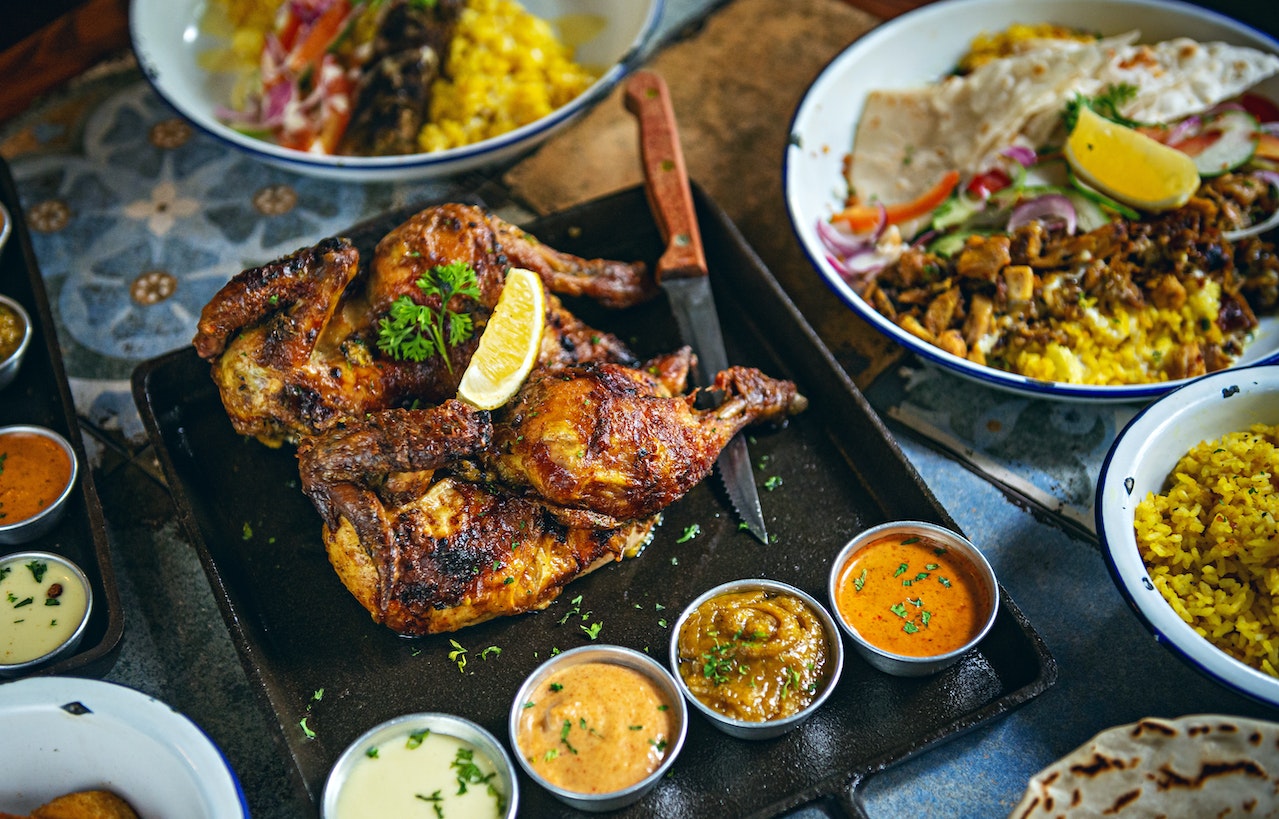 Non-GMO!
Nutritious Chicken!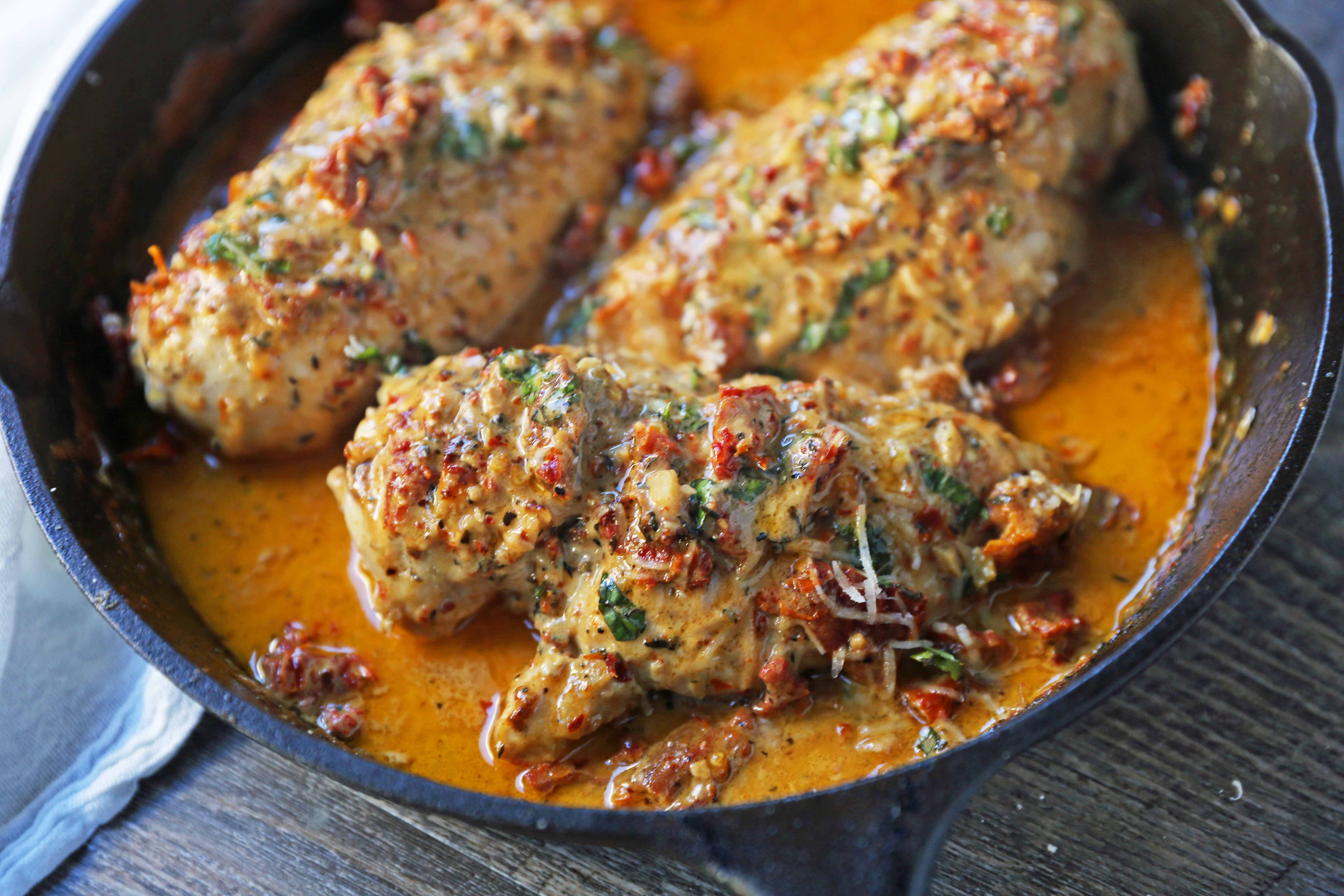 Farm to Table!
Uncle Swabb's chicken is amazing! Whatever you want to call it organic, semi organic…labels, labels, labels. How about this for a label…Simply Delicious. Great job Bruce and the whole family who take the time to feed us, educate us, and put a smile on our faces.
Christy Cole
Stuart, FL
This chicken is second to none! Bruce and Joe care for their chickens and you can taste the difference! The back pack is great for making bone broth and the chicken itself… chef's kiss! It is so dang good- grilled, roasted, baked, etc!
Sarah C.
Jupiter, FL
I've had the pleasure of knowing Bruce Swabb for many years. If there's one thing I could say about him, it would be his passion, enthusiasm and integrity for everything he does. So, when he told me about raising and selling good quality chickens, I was very excited! Finally I could know who, where and how my meat was being grown. I love to cook, especially bar-be-cue and smoked food on the grill. The chicken that Bruce and his family are putting out there is significantly better tasting and fresher than any poultry I have ever eaten, you can really taste the difference. I've since learned a lot from his web site and videos about what goes into bringing this kind of quality chicken to market. I care about what I eat, and when possible I try to buy organic fruits and vegetables. I wish Bruce all the best and I'm so glad to have a local source for pasture raised chicken that is hormone free and healthy. Ezra Appel - Palm City, FL
Ezra A.
Palm City, FL